Understand the performance of each traffic source
Compare your Traffic Sources
Odyssey gathers data from all your traffic sources. Use this data to analyze, compare and improve the performance of your traffic sources. Instantly compare things like volume, incrementality, revenue, ad spend and many other metrics.
Make better decisions with ad spend recommendations
Ad Spend Recommendations
Increase your online marketing performance based on the actionable insights of Odyssey. After analyzing each traffic source on a granular level, Odyssey will provide you with a suggested ad spend. Compare this to your current ad spend to identify opportunities and bottlenecks.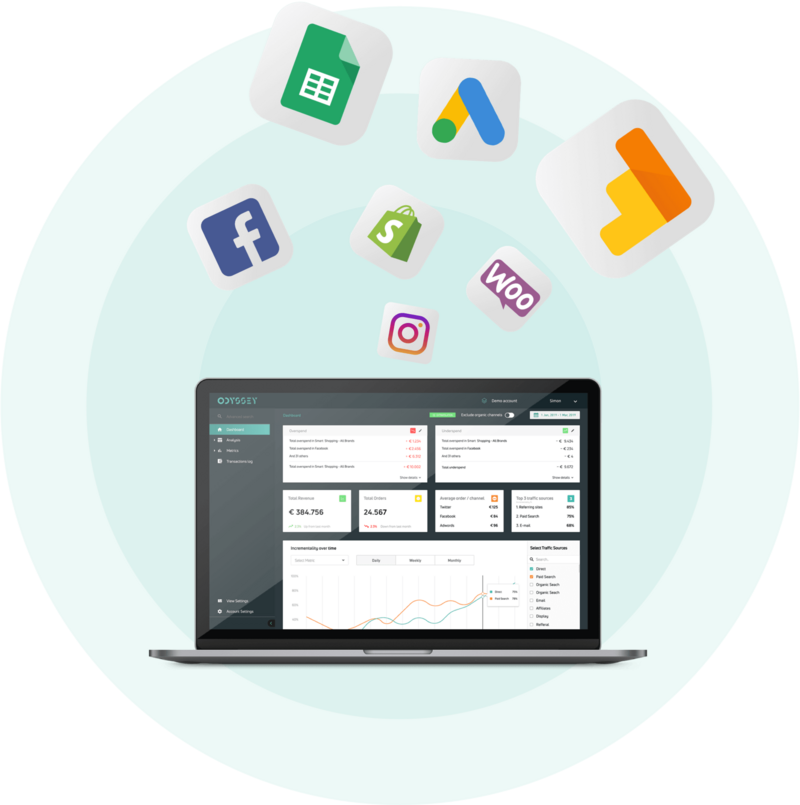 Seamless integrations with all the ad platforms you're using
Integrations with Ad Platforms You're Already Using
Easily connect the ad platforms you're using to Odyssey. By connecting these ad platforms you'll see the current ad spend in your Odyssey dashboard. Compare your current ad spend to Odyssey's suggested ad spend and re-allocate your online marketing budget.
Analyse any traffic source, on any level
Granular Insights
Odyssey lets you drill down on your marketing channels as deep as you'd like. All traffic sources can be analysed on a granular level. Easily compare the performance of Google Keywords with Facebook Campaigns.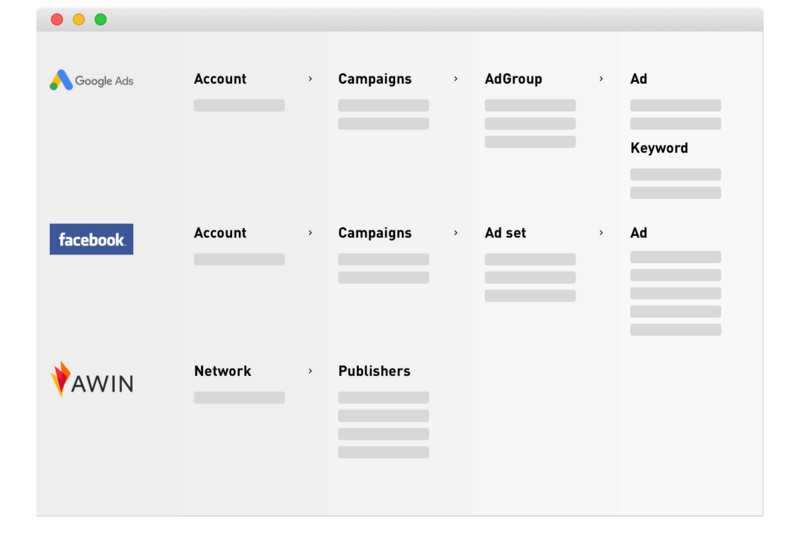 Deep dive into your marketing attribution data
Customizable Dashboarding
We've created dashboards, so you understand how the numbers stack up. With Odyssey Dashboards you have a clear overview of where to invest and where to save money.
Use our three simple KPIs
Odyssey's Transparent Calculations
Being transparent is one of the core values of Odyssey. The incrementality of every traffic source is the core of our tool. It's based on three simple KPIs: (1) a traffic source's average customer journey length, (2) the density of a traffic source within the customer journey and (3) the average position of a traffic source within the customer journey. The exact formula can be found in our user interface and is accessible for all our clients.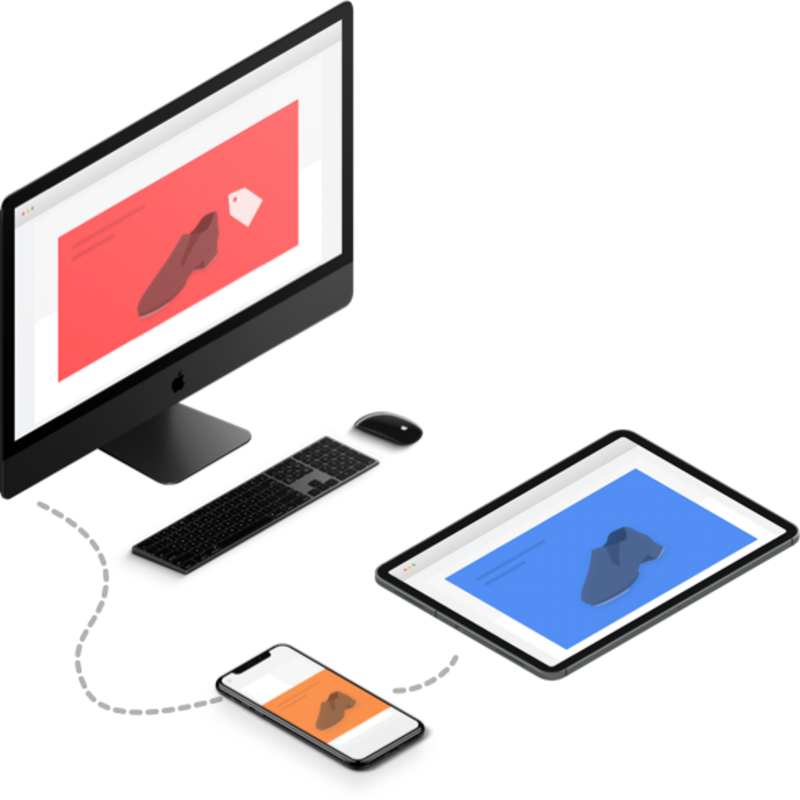 Leave no device behind
Cross-Device Multi-Touch Attribution
Your customers use multiple devices. Therefore, Odyssey uses all the available clickstream data from all devices in order to map customer journeys. Obviously, the only condition here is that somehow, devices can be connected to the same customer.
There is no one size fits all
Choose your own Attribution Model
Every business is unique. Every campaign is unique and every customer is unique. There is no one size fits all regarding attribution models. Therefore, you are free to choose the attribution model you prefer in Odyssey. You can even compare different attribution models with each other.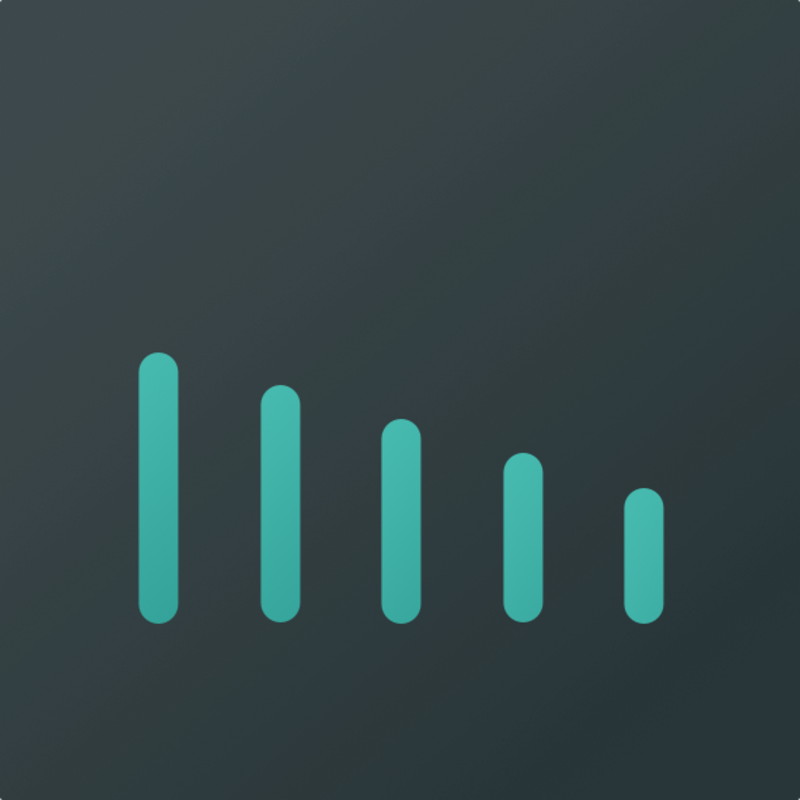 First Click Linear
In the first click model, most of the value is attributed to the first touchpoint. This is based on the idea that the first -initiating- touchpoints are most valuable to your business.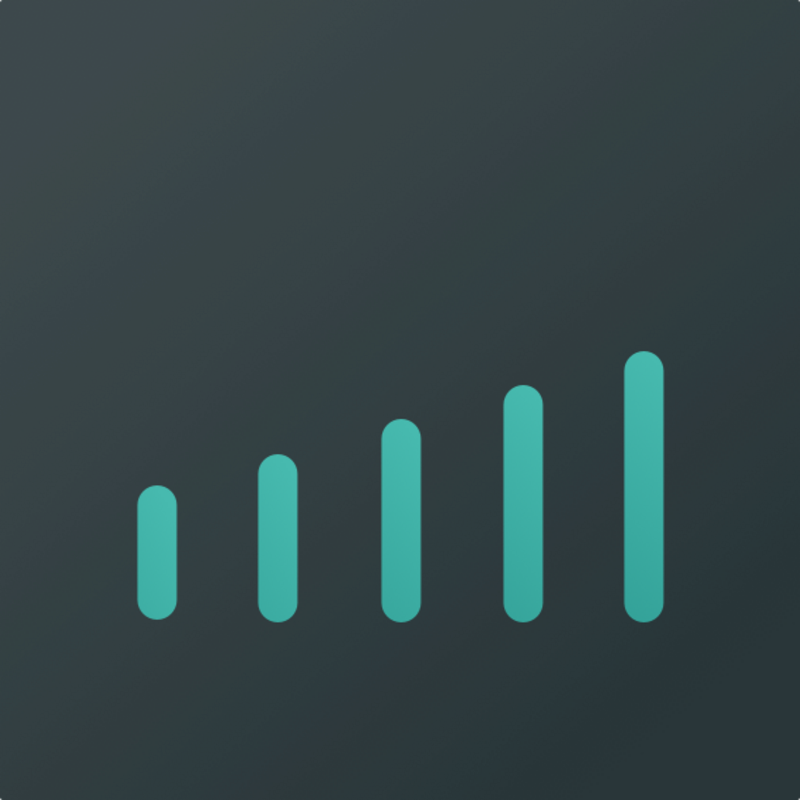 Last Click Linear
This is applicable when assumed that the last/converting click is most valuable to you. The first touchpoints are rewarded a smaller amount, building up to the last touchpoint that is of highest value.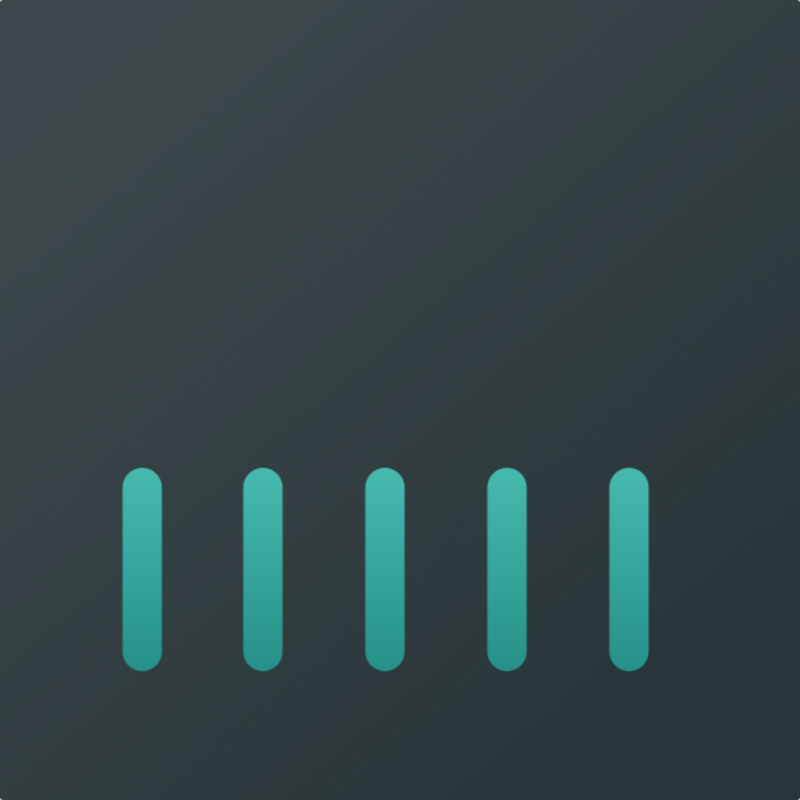 Linear
The Linear attribution model distributes the value equally over all touchpoints in the customer journey. This model is recommended when all touchpoints are of equal importance to your business.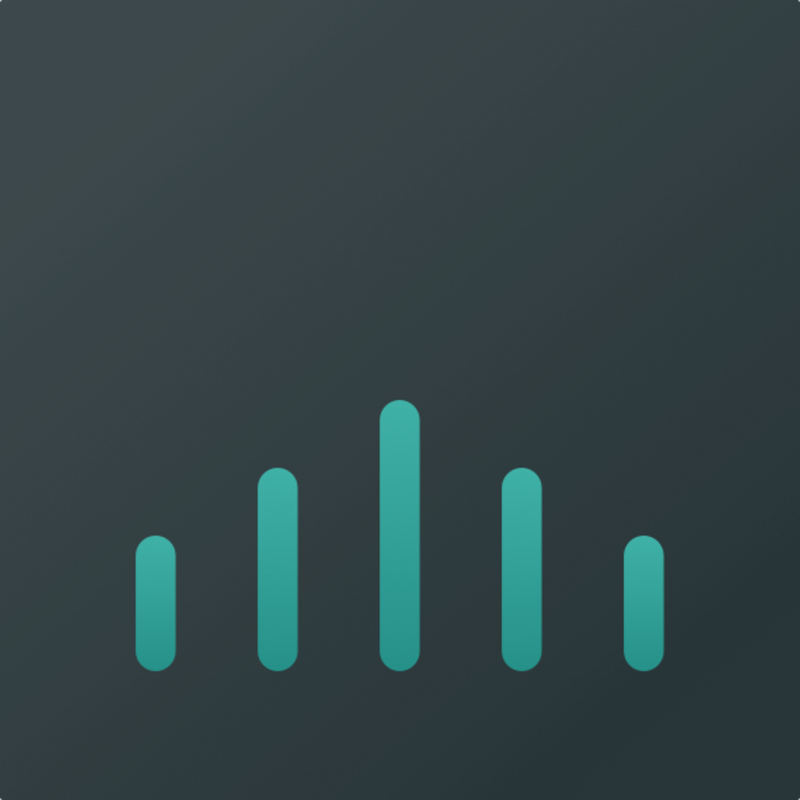 Custom
As a user, you can adjust the formula used for the attribution model and thus "build" your own model. This allows you to adjust the attribution over the respective touchpoints any way you like.