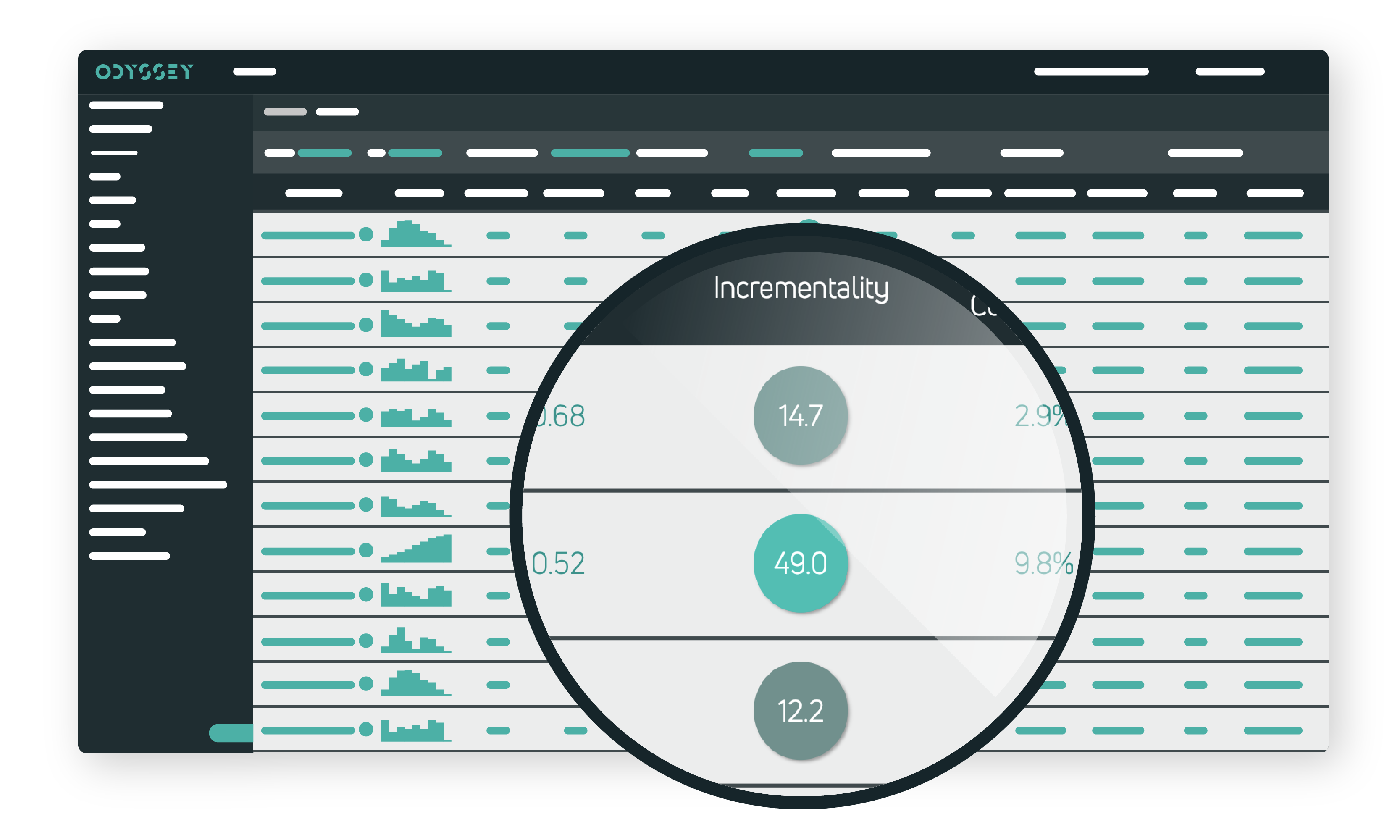 How Odyssey can help your business
Odyssey is a transparent and independent multi-touch attribution tool for e-commerce. With Odyssey you can see the incremental value of each of your traffic sources. Providing you with actionable insights to improve performance.
Key Benefits
Google Analytics
Integration
You can easily connect Odyssey to your current Google Analytics Account. Meaning a quick and easy set-up, using your existing Google Tracking.
Transparent
and Independent
Odyssey is completely independent and transparent. No secret algorithm but public calculations. Because we've got an independent position, we don't favour any traffic sources. Meaning you can trust the data in Odyssey.