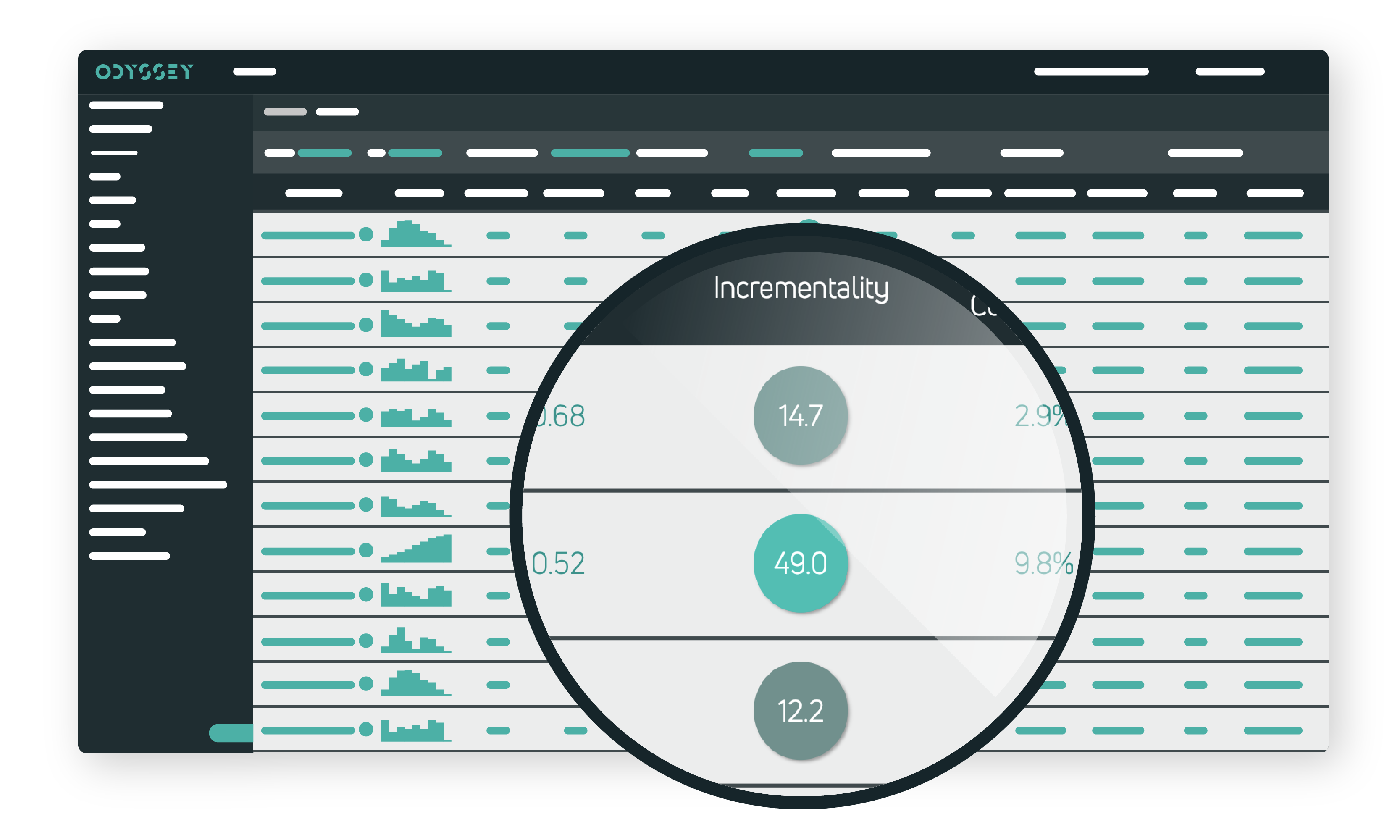 How can odyssey help you
Odyssey is a transparent and independent multi-touch attribution tool for e-commerce. With Odyssey you can see the incremental value of each of your traffic source. Providing you with actionable insights to improve performance.
Google Analytics Integration
Connect Odyssey to your Google Analytics Account. In a few simple steps you can use Odyssey as an add-on to your Google Analytics Account.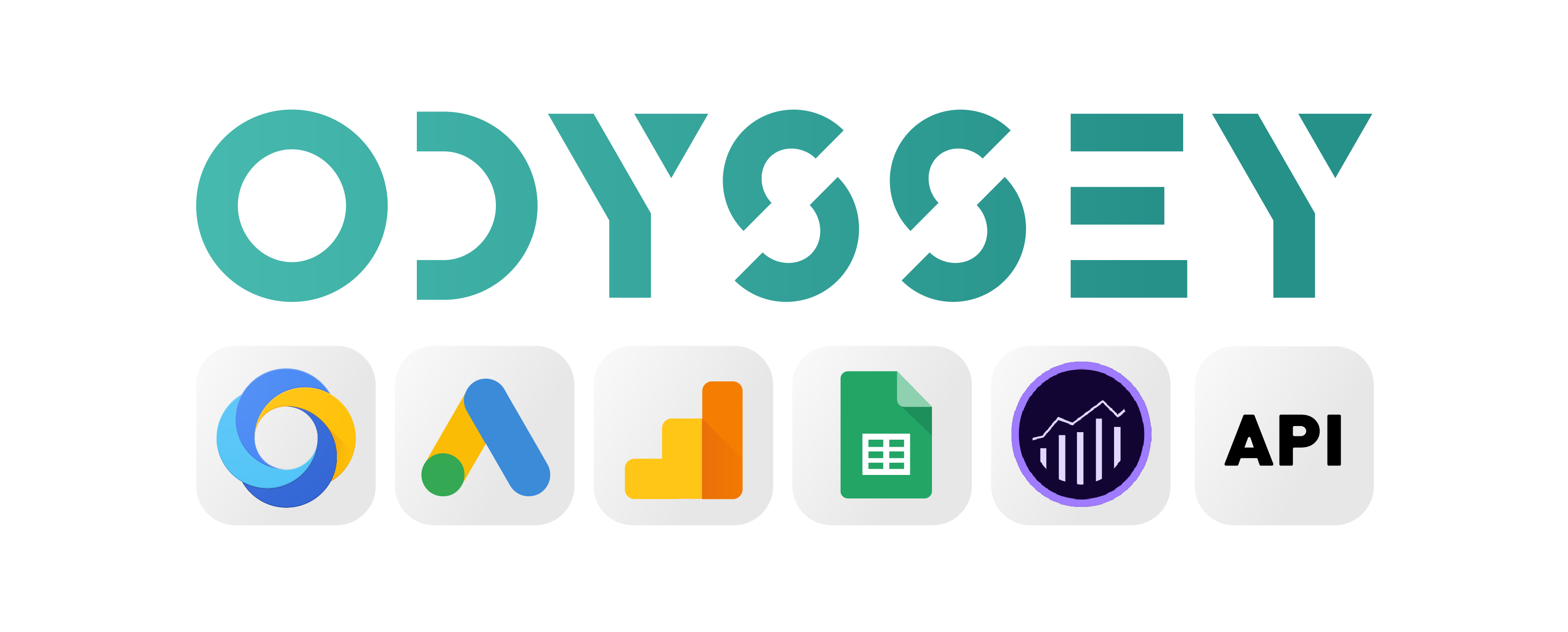 You'll be in good company
HOW IT WORKS
1
ODYSSEY COLLECTS YOUR DATA FROM GOOGLE ANALYTICS.
Learn more
2
Odyssey analyses your data and creates actionable insights for you
Learn more
3
You can turn these insights into actions by changing the way you spend your marketing budget
Learn more