Incrementality by Odyssey for Salesforce.
A native integration
With the native integration between Salesforce and Odyssey, marketers can get all their multi-touch attribution and incrementality insights in their Salesforce Marketing Intelligence workspace. Marketeers are guaranteed faster, better and more reliable insights into the performance of their marketing channels. Holisslcy and based on multi-touch attribution.
---
Better together: Use Datorama Actions and Odyssey Recommendations
You want to spend your budget where you'll get the most ROI. With Odyssey and Datorama, it's never been easier for marketers to optimize their advertising spending. Use Odyssey Ad Spend recommendations and Datorama actions to automatically spend your budget where it will deliver the greatest return.

---
Enhance First-Party Data
The future lies in first-party data collection. By integration Odyssey with Salesforce marketers are able to enhance their website analytics data with first-party data. Instantly see which channels are driving new customer revenue, where to spend budget to get the highest customer lifetime and more!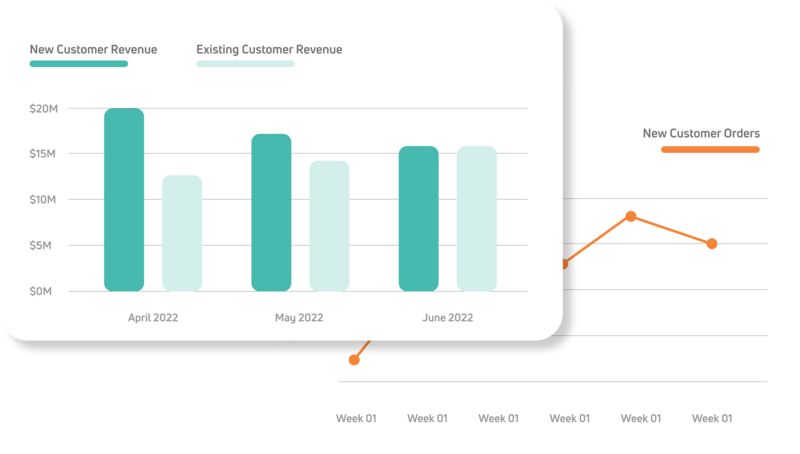 ---